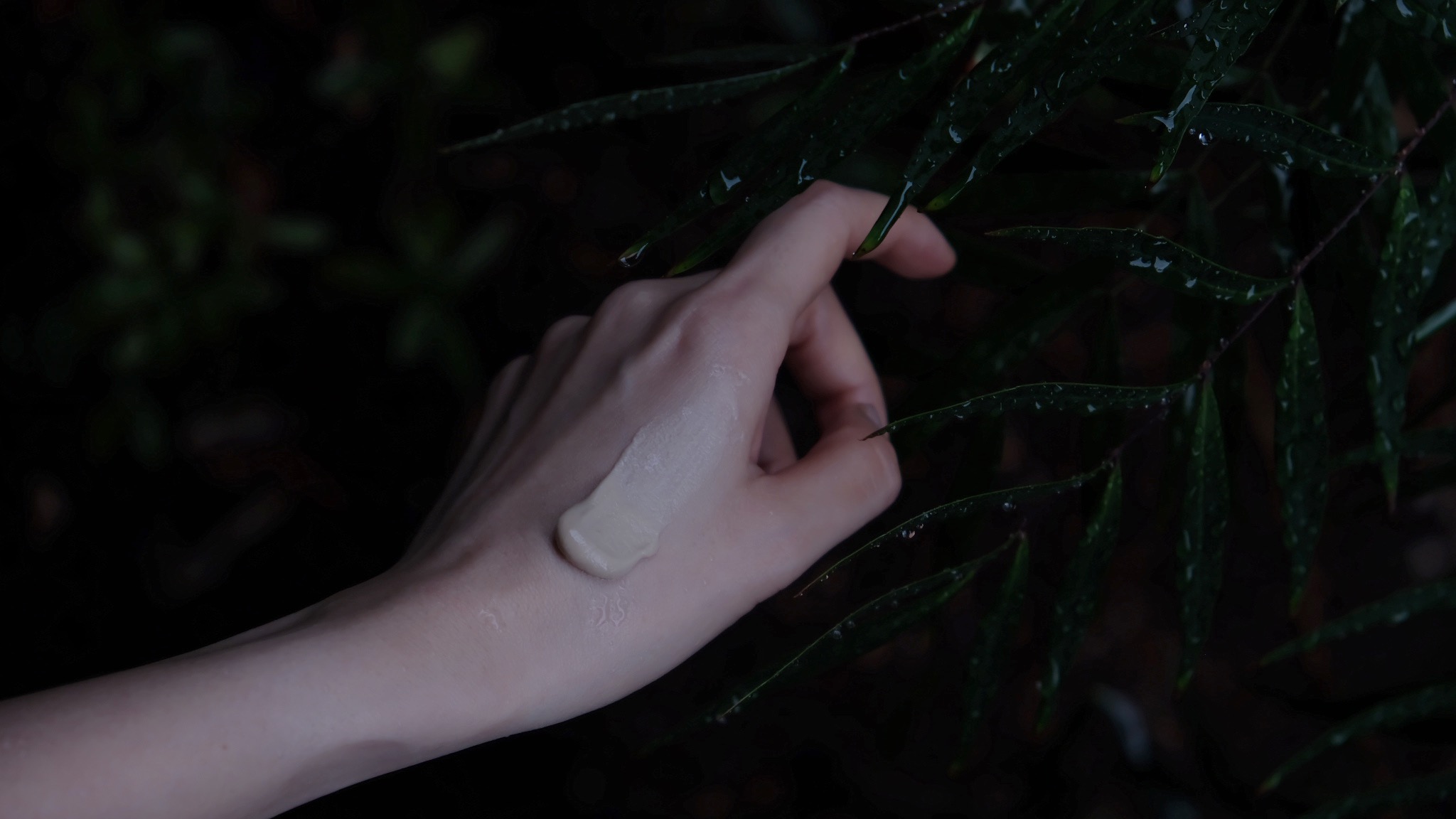 Wellness
KOTOSHINA
THE BEAUTY OF KOTOSHINA
As a creative director, I work with many exciting creatives and brands based primarily in Kyoto. One of the brands I work with is Kotoshina- a luxury organic skincare brand from Kyoto.
The brand worked with an organic green tea plantation in Uji, Kyoto, and an organic cosmetics maker in France to create a new skincare line in 2012. The name Kotoshina represents the dignity and merchandise of the ancient capital of Kyoto. I'm very particular (or fussy) about which brands to work for. I was already a fan of their philosophy, but after using the products for a couple of weeks and seeing visible changes in my skin, I wanted to work with them to share the brand with the right people. 
All KOTOSHINA products are made with organic green tea from the Uji region of Kyoto. Green tea leaves are rich in catechins and vitamin C. The skincare is made from green tea leaves and oil from tea seeds. My favorite is the face oil I use for my face and hair. The products are used at luxury hotels in Kyoto, such as the Park Hyatt Kyoto and Four Seasons Kyoto. 
For this photo shoot, we wanted to capture the elegance and Kyoto essence of the brand. The aim was to exude Kyoto's spirit but not force the 'KYOTO' ness too much. The branding and packaging are very simple, so we wanted to add a little more 'edginess' to give the brand more presence and visibility. 
The branding is still a work in progress, and we are yet to work on their global website, but looking forward to introducing the brand to the world. 
Kotoshina: https://www.instagram.com/kotoshina/
Words: Sara Aiko
Photos: Sara Aiko