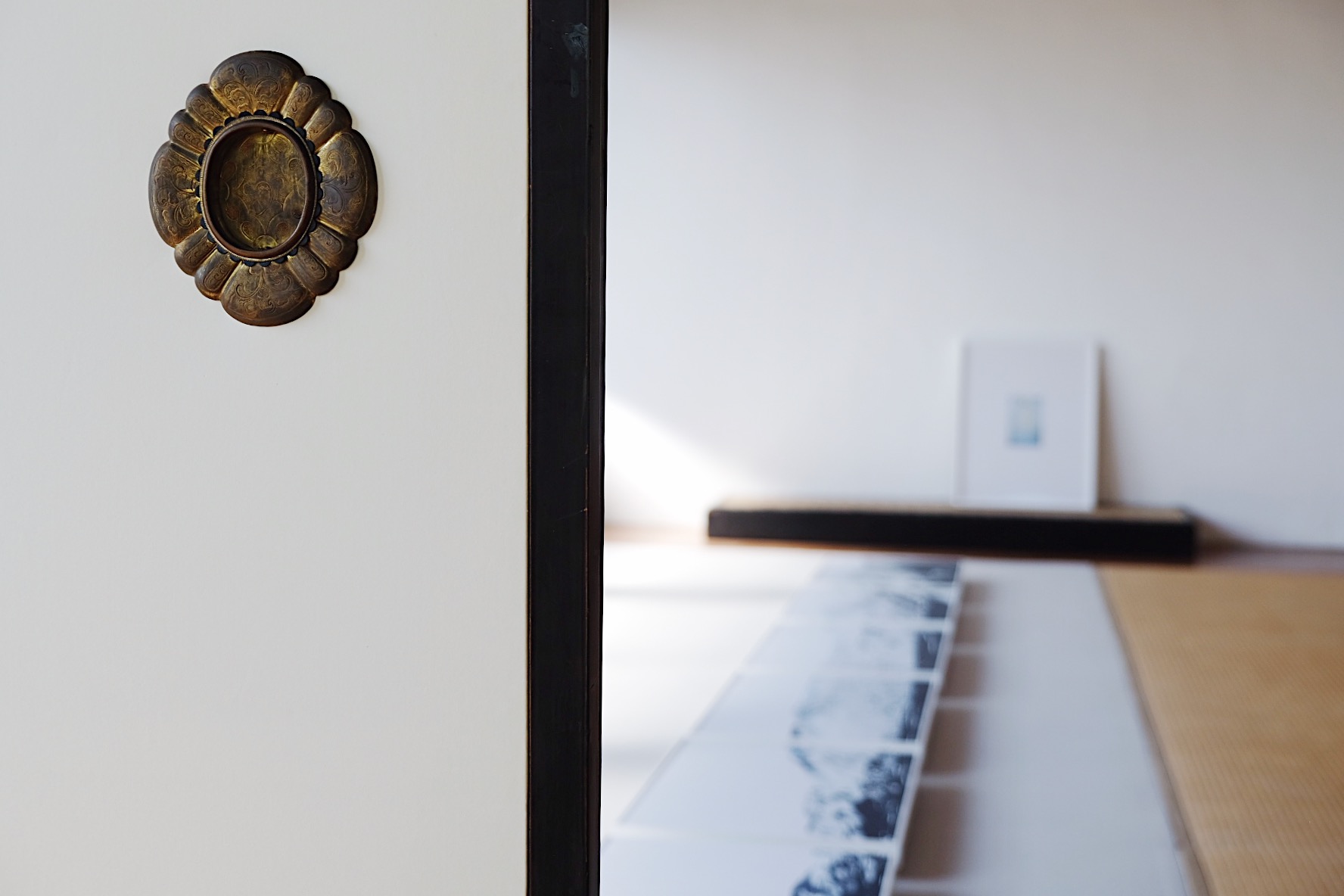 Art/Design
Takimoto Mikiya Exhibition-Chaos 2020
KYOTO
This is going to be a rather short and quick post, but I wanted to make sure I got this up here before the exhibition ended. Yesterday, finally, we got to visit the annual Kyotographie exhibition. Well when I say visit, we managed to visit ONE of the many amazing photography exhibitions held under the Kyotographie umbrella courtesy of Lucielle Reyboz and Yusuke Nakanishi.
The couple mentioned to me last week that every year putting on what is the biggest photography exhibition in Japan is a challenge but this year because of the pandemic, it was an exceptionally hard (and a nightmare-ish) year… as any events/gig organizer could imagine. Usually the event is held in spring but this year it was the first year it was held in autumn. I love autumn so no complaints from me. We could imagine it would have been a nightmare to reschedule everything, one would just give up but the city is so grateful they didn't. Thank you for brining beauty to Kyoto when we all needed it.
Of course, most of their exhibitions are thought provoking and fascinating but one that particularly caught my eye was the one held by commercial photographer Takimoto Mikiya. As well as being an active commercial photographer with a lot of his work being published in famous magazines, Takimoto still manages to find time to work on his personal work.
This time his work is titled 'Chaos 2020' and the theme is 'snow' which works perfectly with the exhibition location Myoman-ji,  as the temple is known for its beautiful snow garden in winter. The photos are all taken from a birds eye view. Some of his work reminded me of an old ink painting and some of his other work felt a bit more futuristic and 'cosmic'.  Conclusion: I loved all of his work.
If you are located in Kyoto or Japan I definitely recommend you find the time to visit. The exhibition ends this Sunday (October 18th). For more information visit  Kyotographie 
WORDS: Sara Aiko
PHOTOS: Sara Aiko