A new way to enjoy Kyoto for creative travellers.
Curated Kyoto allows you to experience the magic of Kyoto's design, food and people,
connecting you to the city in a meaningful way that hits the soul.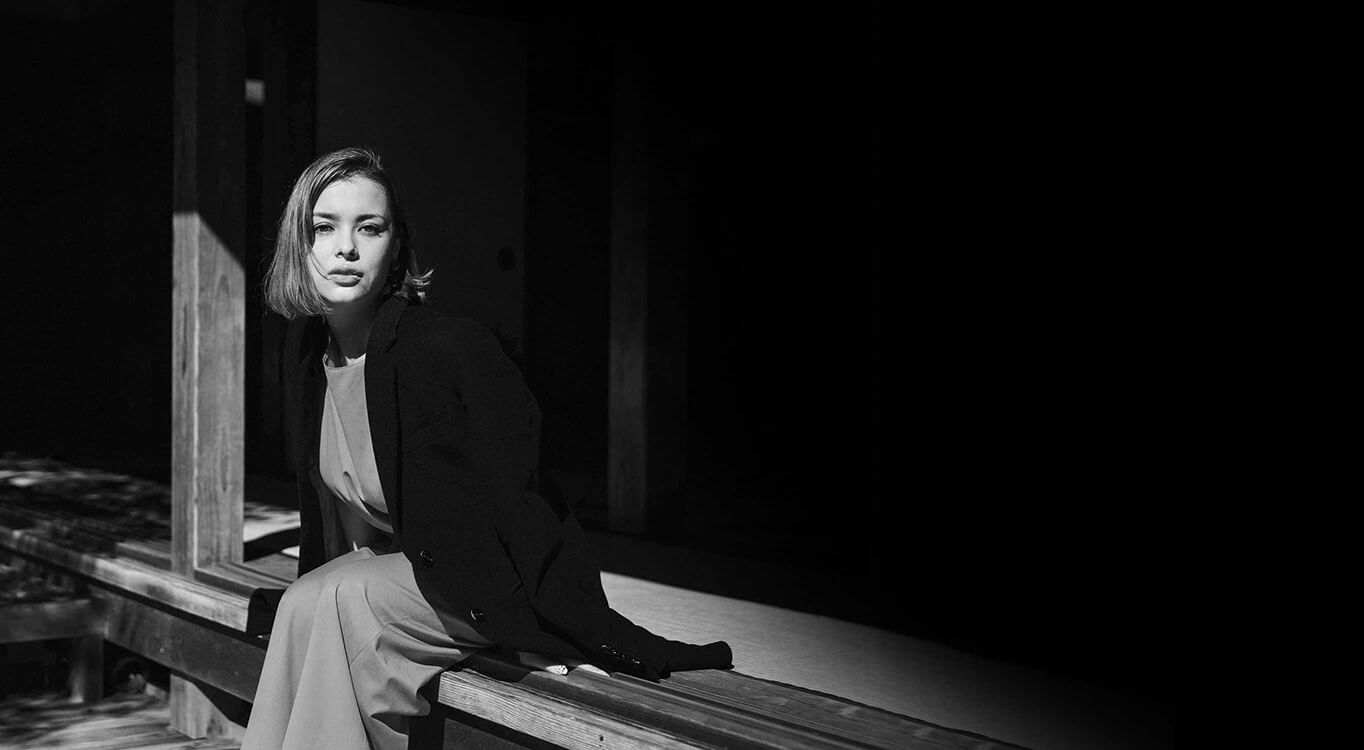 Founder / Director
Sara Aiko
Working in a media team promoting Kyoto tourism for four years taught me that while there was plenty of information out there about Kyoto's major tourist sites, there was little to nothing available about the more modern or underground culture of the city.
Headed by Sara Aiko, Curated Kyoto blends the best of traditional
Kyoto with under the radar locations and artists.
Sara is the first person I call whenever I touch down in Kyoto.
Her extensive local knowledge & extremely helpful
and friendly demeanor is what sets her apart from the rest
-Ta-ku
Musician/Producer/ /Photographer
For all of your Kyoto needs, hire Sara Aiko!
She's young, hip and in the know for all things trendy and traditional.
Before meeting, she mapped out an entire itinerary for me and my friends.
We learned so much about Japanese culture at the shrines, ryokans and "hard to get reservations" restaurants.
-Jade Eng
Founder/EIC of JustJared.com
Press Coverage & Mentions