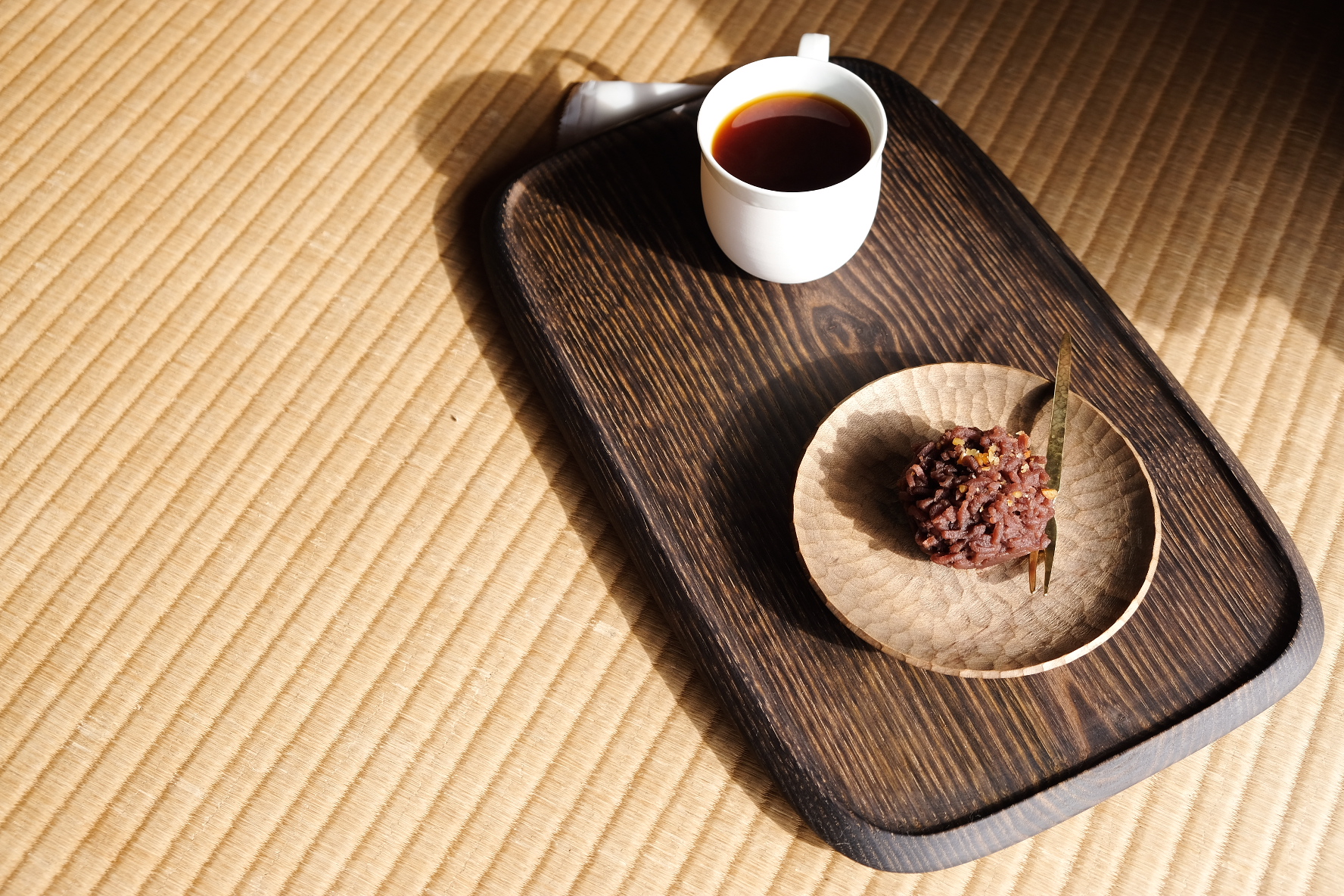 Caffeine
Coffee Ceremony- Coffee and zen at a temple in Kyoto
KYOTO
My love for coffee and matcha is pretty equal, that's why I created a 'caffeine' category which covers both of my loves.
Just the other day I took part in a 'Coffee Ceremony' produced by Weekenders Coffee and the Sfera store. As you have probably guessed, 'The Coffee ceremony' is a take on the traditional tea ceremony.
Tea Ceremonies are an important part of Kyoto culture. Its not just about the matcha but the tea ceremony as a whole heavily influenced the 'minimal' aesthetics Japan is so famous for. In fact a lot of modern day designers practices tea ceremonies….including my interior designer husband.
Just like a traditional tea ceremony, the coffee ceremony is held at beautiful locations around Kyoto including temples, a riverside restaurant in Kibune and even at a shop selling ceramics. This time the ceremony was held in an actual teahouse in Ryosoku-in temple.
For future events, follow their Instagram page
Words: Sara Aiko
Photos: Sara Aiko