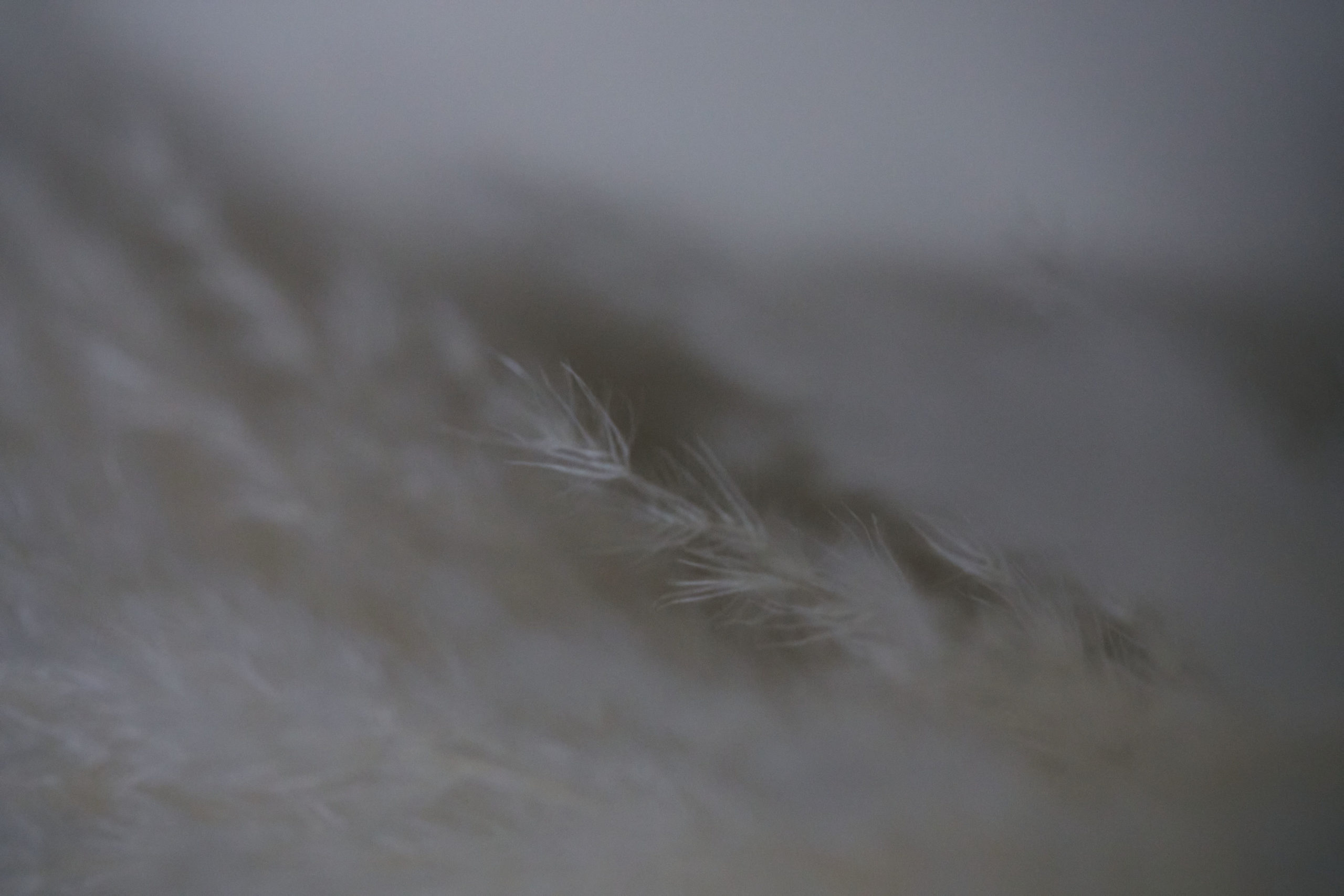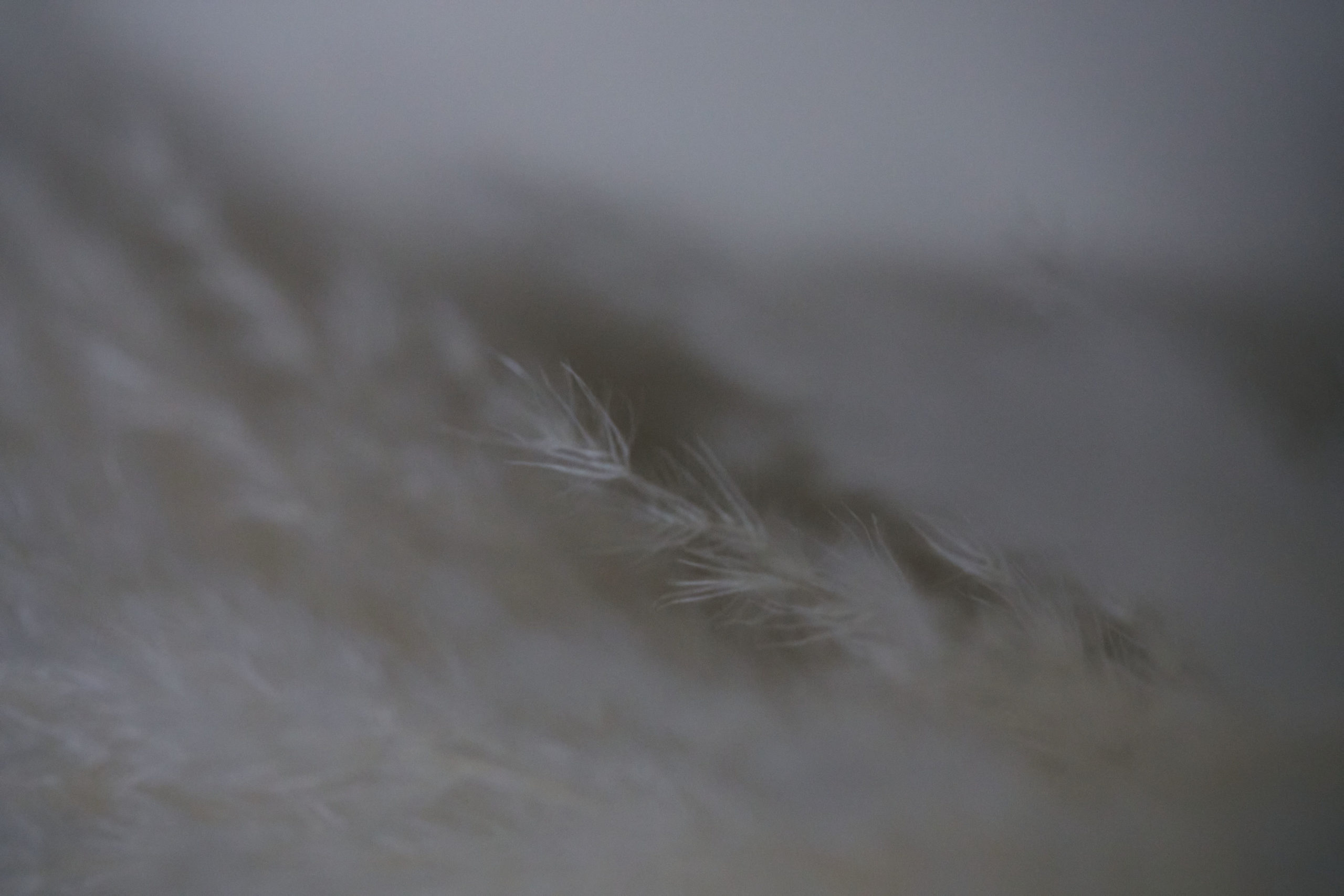 Welcome Note- Greetings and Scribbles from Kyoto
KYOTO
Hello from Kyoto. First of all, welcome. Maybe you landed here because you're dreaming of coming to Japan, you're missing Kyoto, or you were just curious to see what this website is all about it. Regardless, thank you for visiting and taking the time out to read my scribbles.
How are you? I hope you're doing well, wherever in the world you are. I truly mean that. It's been a challenging year for all of us. We're all experiencing this in different ways and in different degrees, but I hope we come out of this better, stronger, and kinder. I was talking to my Japanese girlfriend the other day and she said this year has been a year to really look within herself. She's been traveling around Japan visiting monks and priests, learning about different perspectives and gaining new insights.
What have I been doing? I've been eating copious amounts of matcha cookies, going on walks with my husband (spotting neighbourhood shiba dogs along the way), starting a creative agency with talented friends, working on a Curated Kyoto membership, and of course, giving my existing website a much needed make over.
So yes, this brand spanking new website! I hope you like the new look because I cannot be happier with the result. I'm truly grateful to my talented friends for working with me to give this website the make-over she deserved.
Admittedly, I felt a little uncertain redesigning my website during what people call unprecedented times. However, my goal was to create a site that wasn't just about travel, but also inspired people to dream and hope. I have many websites that I visit just for the "vibes". They make me feel a certain way.
When corona happened (to all of us), one of my heartbreaks was that people couldn't visit and experience the beauty of Kyoto. What could I do? Many matcha cookies later, I had an "aha!" moment: "If people can't come, I will bring the creativity and beauty of Kyoto to the world."
Curated Kyoto Blog: Oh, look, you've already made the first step.  Congratulations! Welcome! This is where I will share my favourite "spaces and faces" from Kyoto and beyond. I'll be updating this blog every month. Looking for more?  Keep going! 😉
Curated Kyoto Membership (Coming Soon): This is for those who want more stories from Kyoto. "Good food, good design, and a whole lot of soul" is our motto.
As a member, you'll receive more of my insider's tips, new place recommendations (pssst, you'll be the first to know), and access to where I share personal stories. Also, the story comes with some perks. These perks might be a chance to purchase exclusive products from a featured artist, a live interview with an interior designer, member exclusive discounts and even special offers from partners. Join our little crew so you don't miss out.
Curated Kyoto Personalized Shopping Service (Coming Soon): Our personalized shopping service will bring beautiful items from Kyoto straight to you.  We've collaborated with local shops, artisans, and gallery owners so you don't have to miss out on having Japanese-made pieces in your home or wardrobe. I'm looking forward to curating this experience for you, because gawd I miss sharing the creativity and beauty of this city.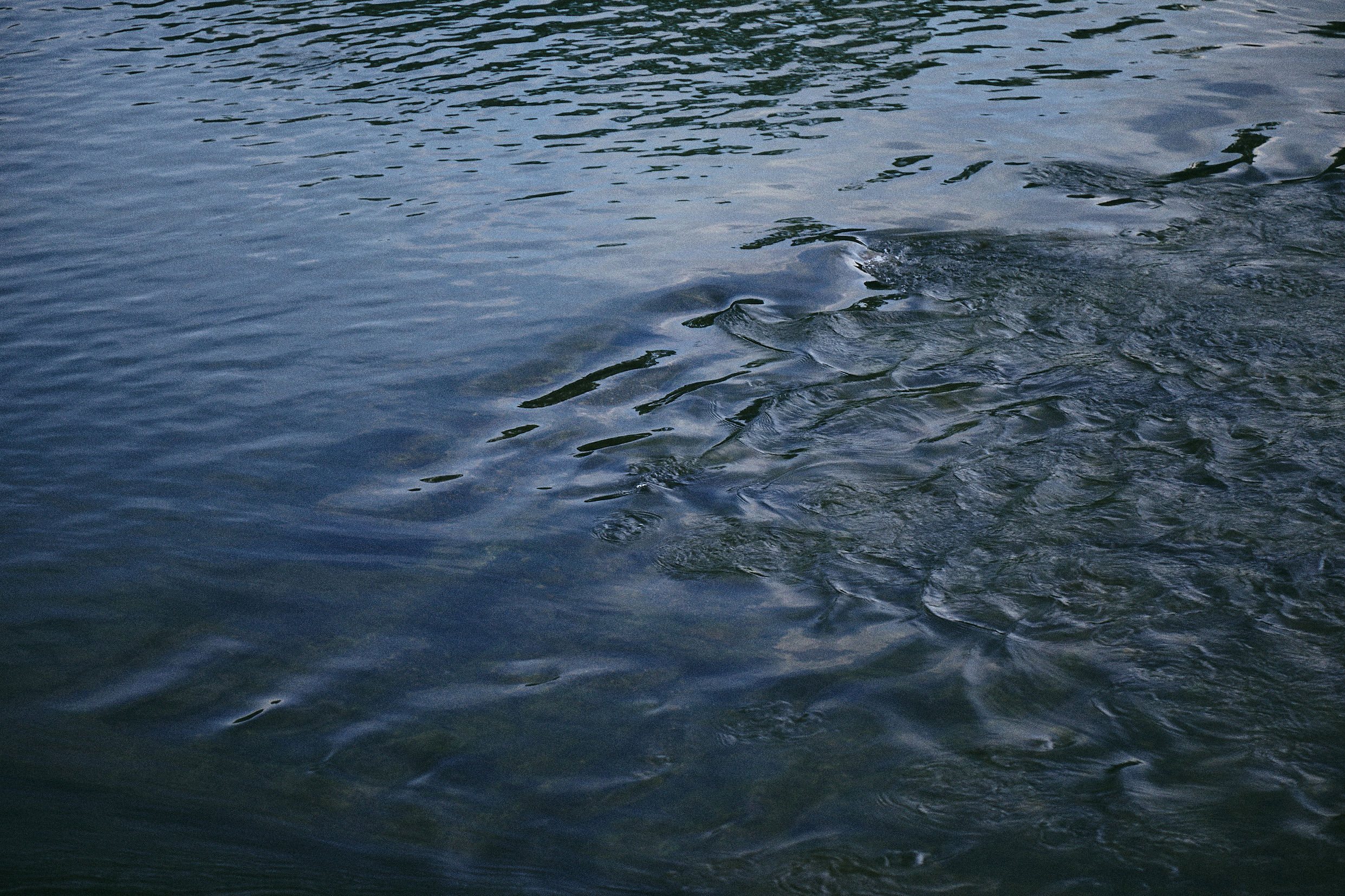 Okay, so, before I sign off here are a few things that have been on my radar:
Matsumoto JuJo Hotel
A beautiful new hotel in Matsumoto, Nagano, which has an amazing book library. Sleep and books. Two of my favourite things.
Cloud Sitting
An online meditation class held by a well-respected Kyoto monk, Toryo Ito-san. (Side-note: Some people call him the "hot monk".) These sessions are broadcast from a beautiful temple in Kyoto called Ryosoku-in.
https://sleeep.io/experience/cloud/sitting
Wa/ter
This interior design firm, based in Awajishima, also creates beautiful products made out of recycled material. Those incense holders are so lush!
https://water-sup.com/?mode=cate&cbid=2338377&csid=0
Love from Kyoto,
Xx Sara
Photos- Kingy