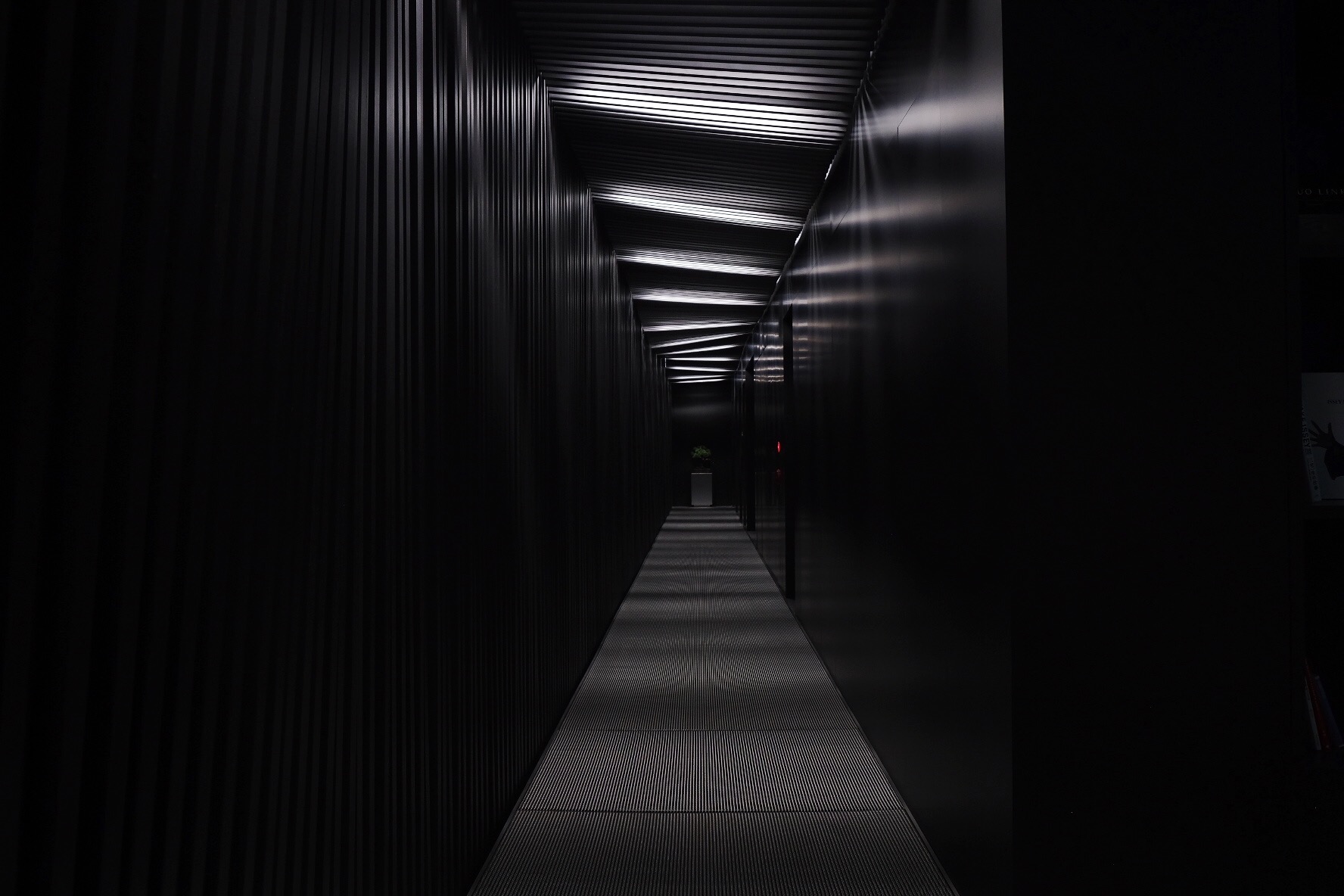 Stay
MOGANA-Japanese minimalism with a dose of city chic
KYOTO
When I am looking for hotels that are fitting for my clients, of course aesthetics plays a huge role. I mean who doesn't love a pretty room that makes your soul feel good? However, a hotel that offers the 'omotenashi' factor is also important for me when making a booking. Omotenashi is a word that defines Japanese hospitality. A type of hospitality where the love of the host is felt throughout your hotel experience, from the interior design, to the food that is served – exactly what you get at MOGANA.
If you've visited Kyoto in the last few months, you know the city was blessed (some say cursed) with a wave of new hotels. 30% of them are great and the attention to detail that went into creating them is remarkable. The remaining 70%? Well, they were just riding on the hotel trend wave and you can smell their business motivation right from their brightly colored noren curtains.
However, MOGANA falls into the 30% of that breakdown. This small boutique hotel which opened in 2018, is a passion project started by married couple, Yuko and Yoshifumi Shigeta. The couple are both hotel lovers, and have always loved staying at intimately designed hotels that showcase the owners' passion and taste.
"We've been traveling to Europe, mostly Sardegna, Italy, every summer for 12 years now. My husband would always choose the hotels first and then we would look into what kind of attractions are in the area. Hotels have always been our priority. We fell in love with hotels which represented the owners' sense of beauty and philosophy in their design." Says Yuko Shigeta.
Surprisingly, the couple had no experience with the hotel industry prior to this project. Yoshifumi-san formerly worked in accounts, but it soon became the couple's dream to run and own their own hotel in Kyoto. The Shigetas chose Kyoto as their location because of the beauty of the city and the sentimental value they shared with it. "Kyoto is a special city for us, we spent a lot of time during our university years here in Kyoto. It is the most traditional and culturally rich city in Japan, but it is also modern and contemporary at the same time."
Even though they were new to the hotel business, the couple managed to create a hotel that showed their perception of beauty and passion in every inch of the place. To turn their dreams into reality, they collaborated with some very notable people, such as Fashion designer Issey Miyake, who assisting in selecting the staff uniform, and architect Takashi Yamaguchi, who designed the hotel itself.
The sense of omotenashi, is also felt as soon as you enter the hotel where a warm light gently guides you down a dimmed, 38 meter hallway. The effect mimics the Japanese philosophy called 'Komorebi', which beautifully describes the moment sunlight filters through the leaves of a tree to give you a small glimpse of brightness.
The rooms in the narrow, 8 floor building come in different themes, such as 'White MOGANA' (pictured here), 'Black MOGANA', 'Standard room', and 'Deluxe balcony'. What we love about the design of these rooms is that while they do feel Japanese and quite minimal, there is still that hint of city sleekness present, which the Shigetas are very fond of.
Although small, there are a couple of public areas in the hotel where guests can relax and enjoy themselves. One is the bar counter on the 2nd floor where you can enjoy some divine cocktails before dinner, or the library on the ground floor which has an amazing collection of design and coffee table books.
Now, let's talk about the food because food is VERY important when visiting anywhere in Kyoto. MOGANA offers some healthy delights such as 'Ochazuke' and '100% buckwheat soba' as part of their room service. Another one of the highlights of staying at MOGANA is their colorful and generous breakfast. The meal usually consists of a green juice, soup, bread and rice (carb loading) and a plate full of healthy veggies and proteins. Again, this is one of the ways the hotel shows their omotenashi hospitality, by making sure your soul is happy and your stomach is full. The perfect send off before you say goodbye.
Words: Sara Aiko
Photos: Sara Aiko
MOGANA: MOGANA (yadomogana.com)
If you have any questions about the accommodation, please feel free to contact us sara@curatedkyoto.com