Services
Curated Kyoto is all about sharing a new way to enjoy Kyoto, Japan, through bespoke tours, consultation, and content creation. Tradition and culture are infused into every aspect of this modern city, and we provide the perspective that allows you to make the most of it. Whether you're looking for a serene temple in the mountains with a gorgeous view of the skyline or a charming farm-to-table dining experience along willow-lined canals, the best of Kyoto is curated by a local expert to fit your needs.
We are looking forward to designing a special experience just for you!
If you're looking for pointers on what to eat and where, there is Curated Kyoto, a bespoke tour company and brainchild of Japanese-New Zealander, Sara Aiko. She designs gastro tours for every taste and budget, and has an encyclopaedic knowledge of her city – and the coolest bars and restaurants.
1. CURATED KYOTO TOURS
Just as an art curator finds and procures the perfect pieces to create a memorable exhibition, selecting a Curated Kyoto tour ensures an experience that has been tailored specifically to fit your needs.
We offer everything from overview tours composed of design spots, off-the-beaten-path locations, and delicious restaurants to more specialized tours tailored for those in search of something more niche.
Looking to have a soulful experience?
Contact me here and lets start discussing how we can make your trip special.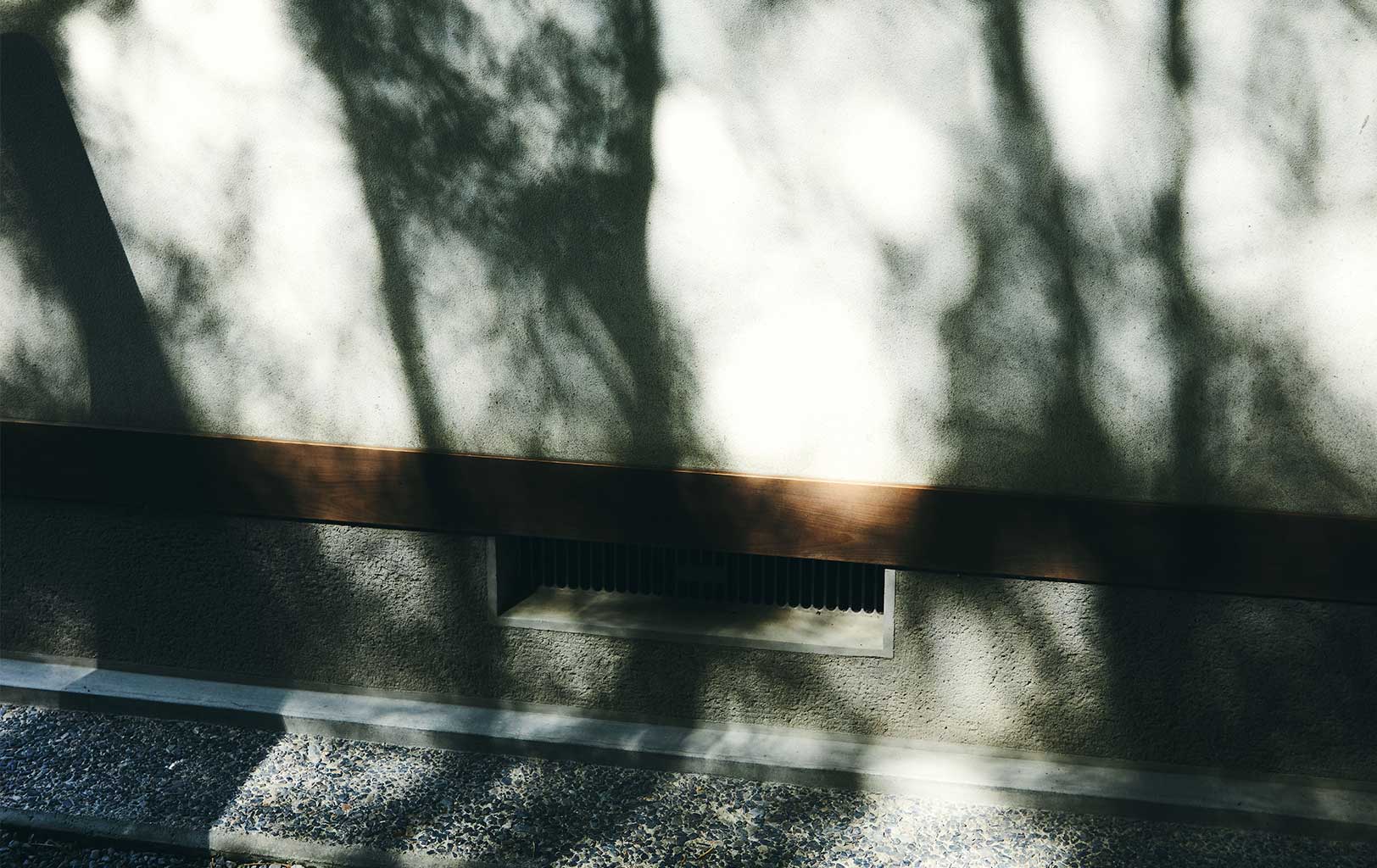 2. NICHE TOURS AND FIXING
Looking for something specific? In adivition to working with individuals, Curated Kyoto partners with brands and companies who have a particular mission they want to accomplish in Kyoto. Think of Curated Kyoto as your personal fixer!
Entrepreneurs with start-up businesses and big global brands alike have all benefited from our help getting connected to this culturally rich city, so call on Curated Kyoto if you need help connecting with the right places, spaces and faces.
Email me here with your requests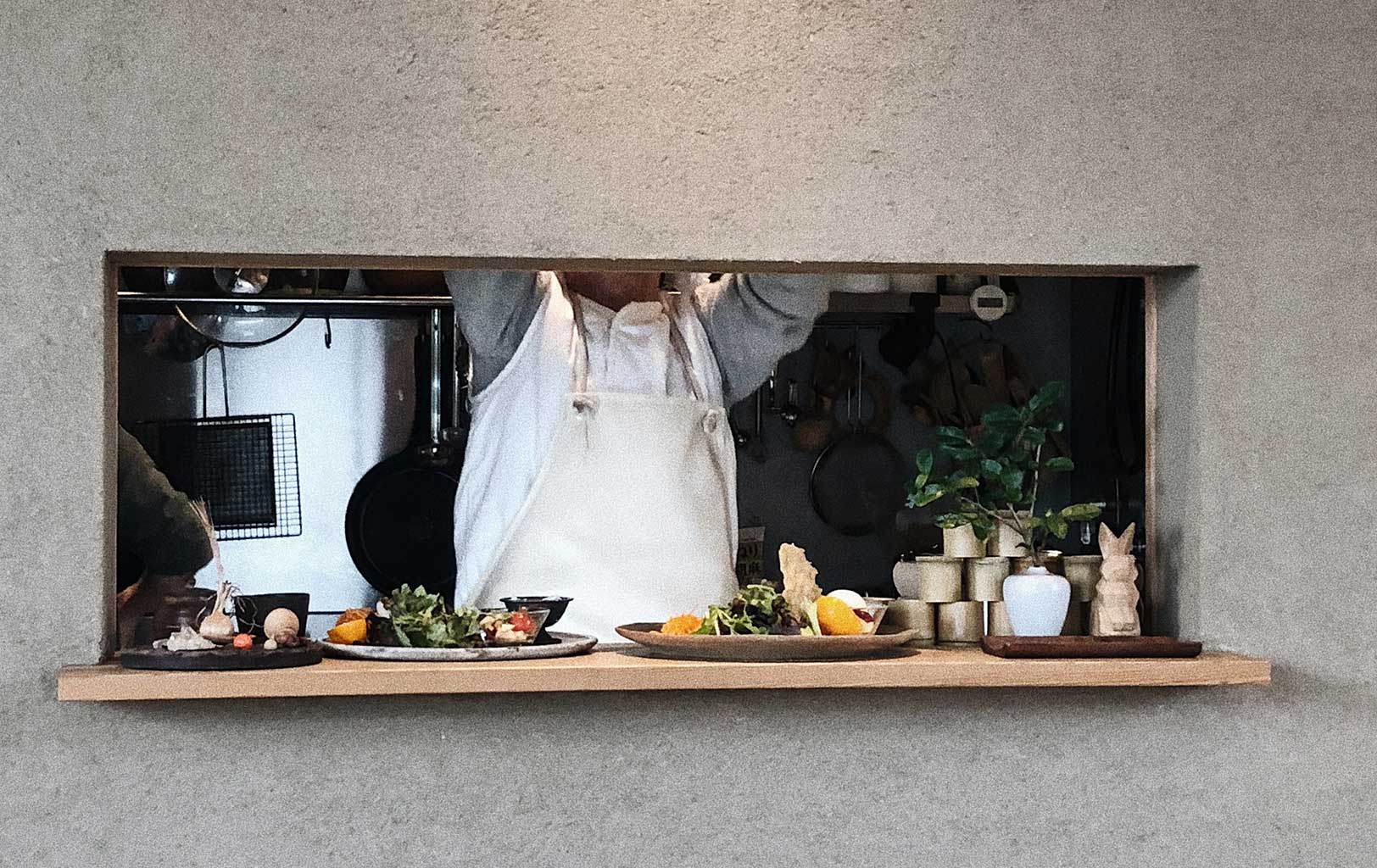 3. Good Food Good Design Neighbourhood Tours
The Good Food and Good Design Neighbourhood Tours allow you to feel and connect to the charm of Kyoto through stylish design, delicious cuisine, and creative people. Exploring different neighbourhoods really provides an insight into the heart of various local communities and creates an opportunity for you understand what really makes a city special. These neighbourhood tours are about slowing it down a little bit, taking a deep breath, and really exploring your surroundings rather than rushing from one side of the city to another. What to explore Kyoto's neighbourhoods?
For more details, please click on the PDF.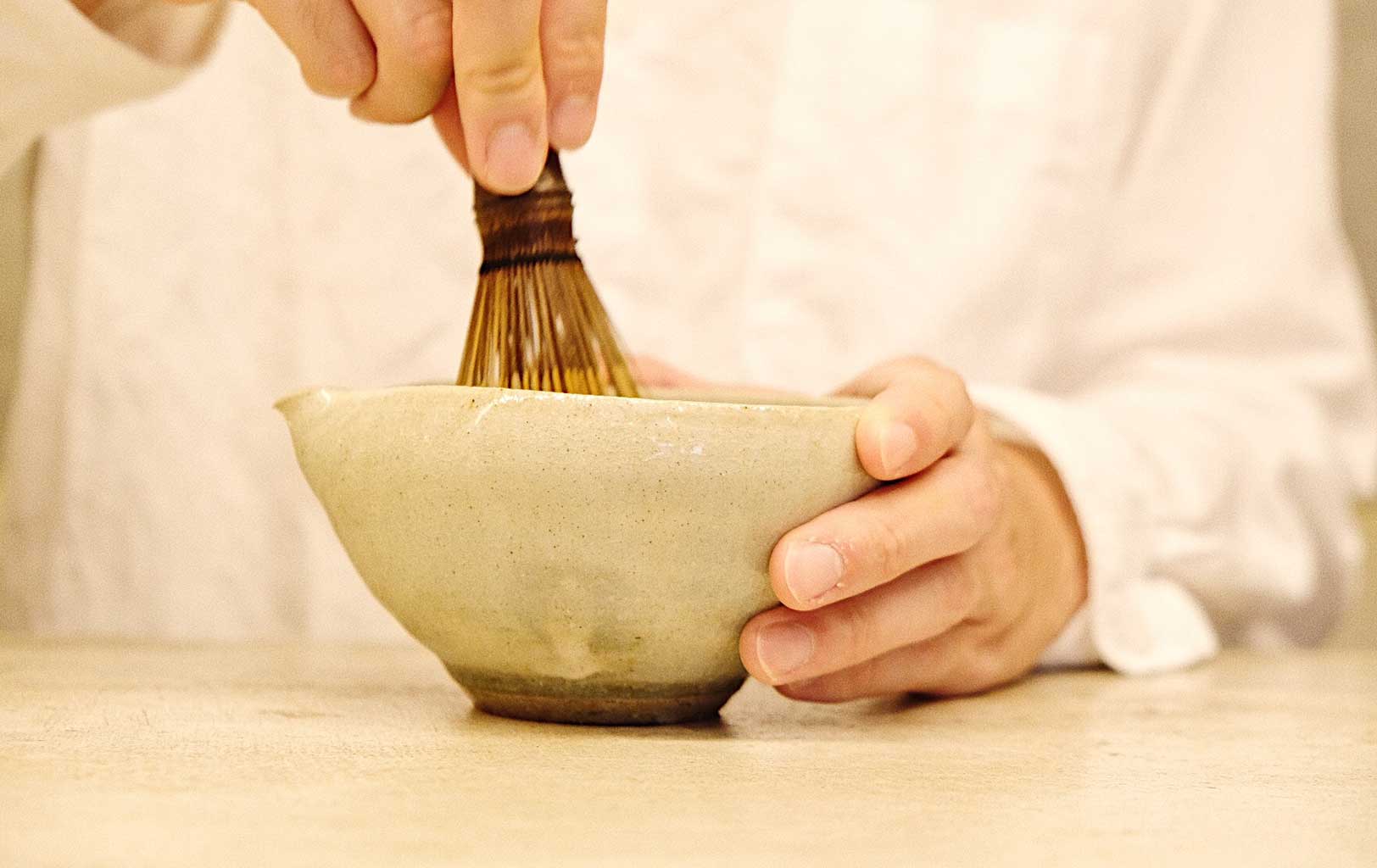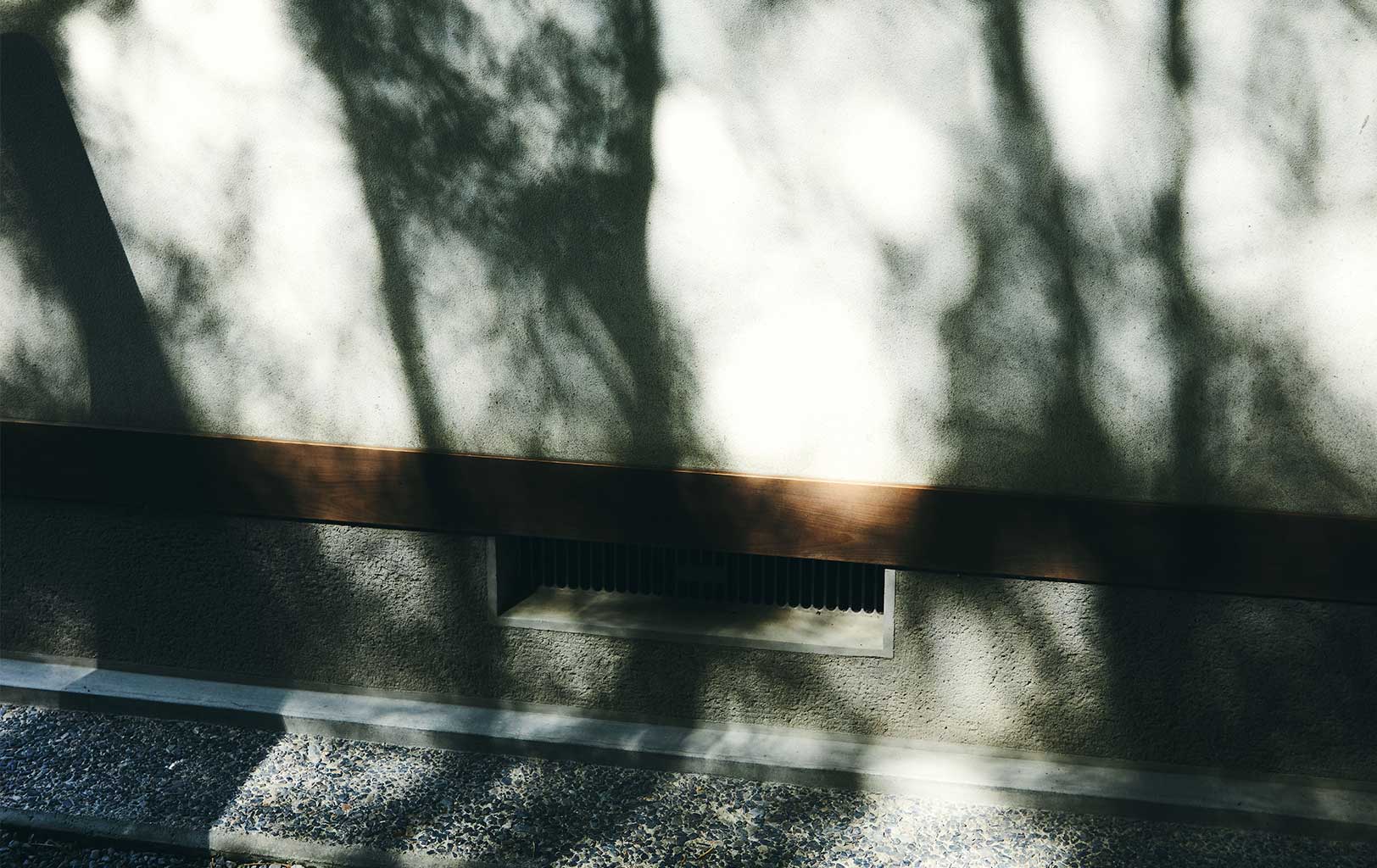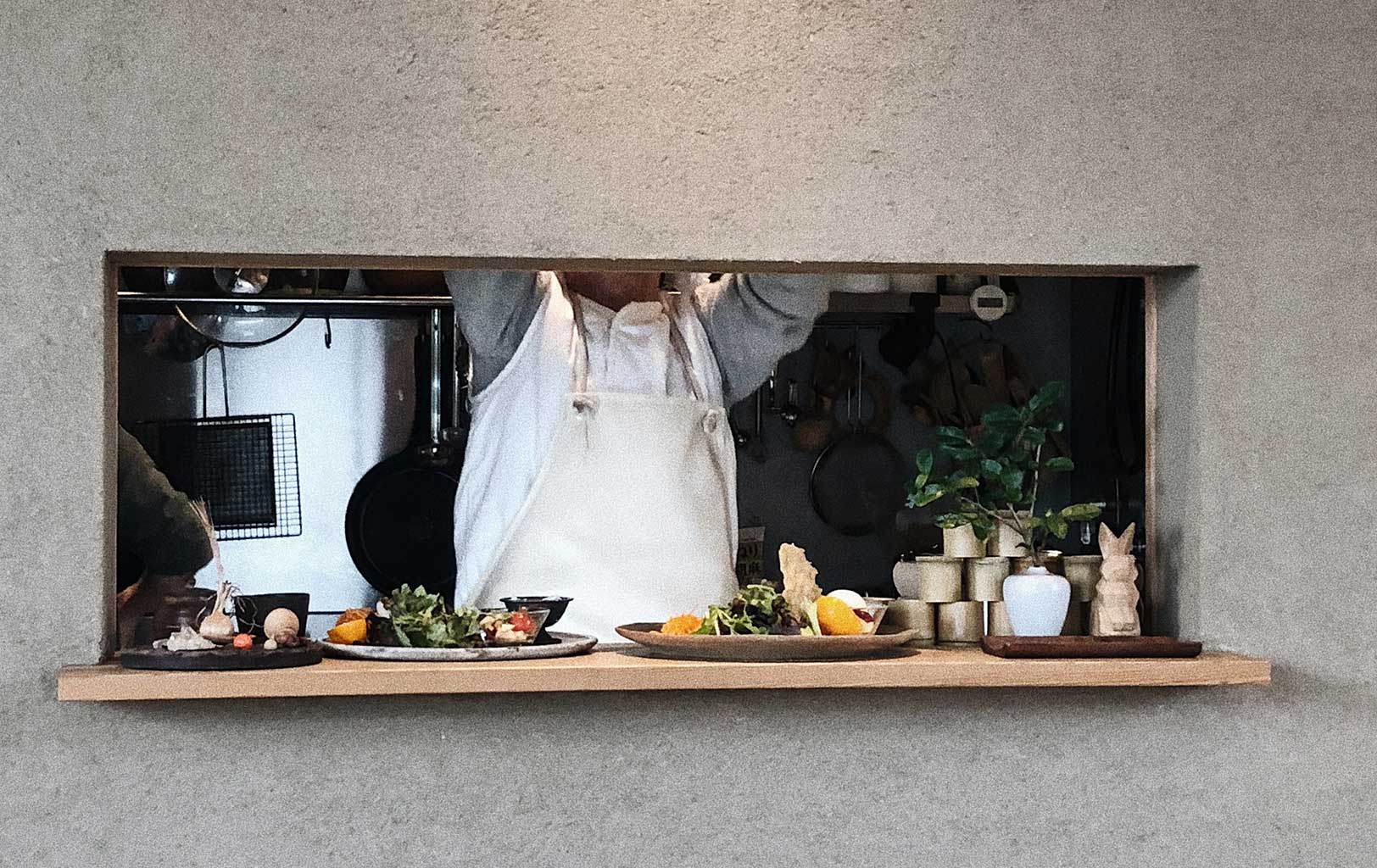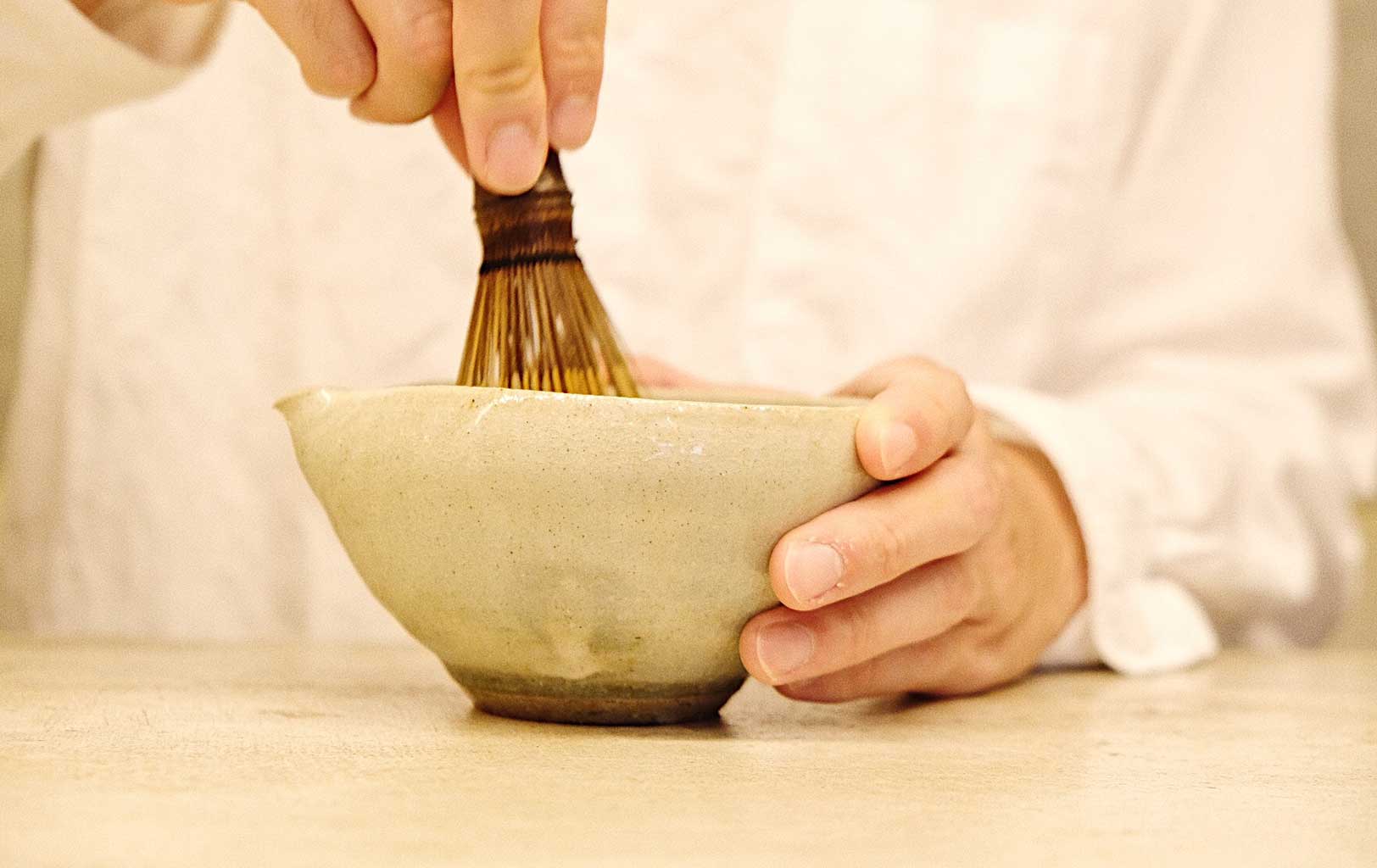 Are you looking for a customized experience, but want to do the actual adventure on your own? At Curated Kyoto we offer consultation and customized itineraries that make sure you don't miss out on what makes Kyoto (and beyond) shine. Rather than watching countless YOUTUBE videos trying to cobble together enough information or ending up at the same restaurant night after night because of your plant-based partner, let us take the stress away so that you can relax and make the most of your time in Japan.
Contact me here For fees and guidelines.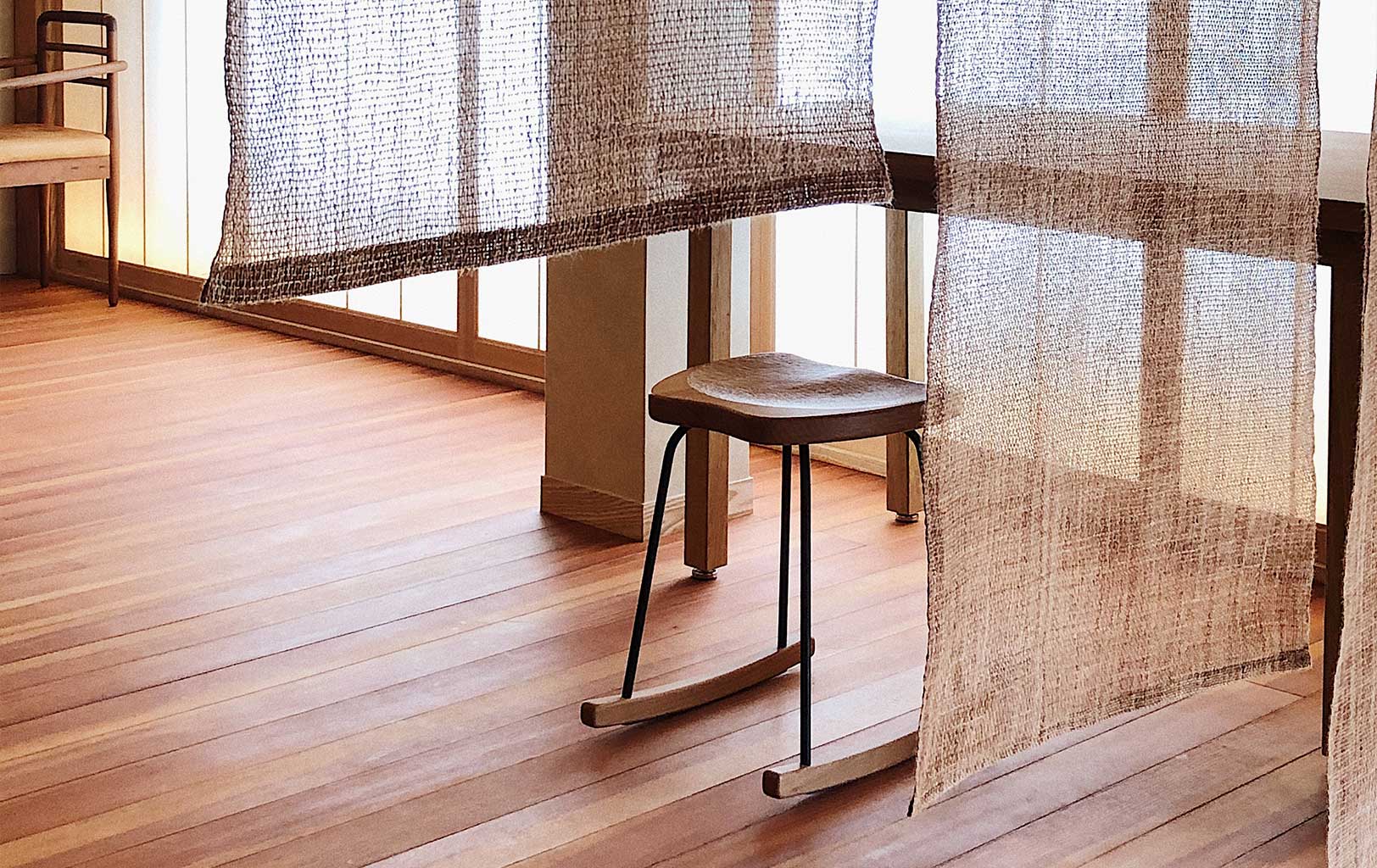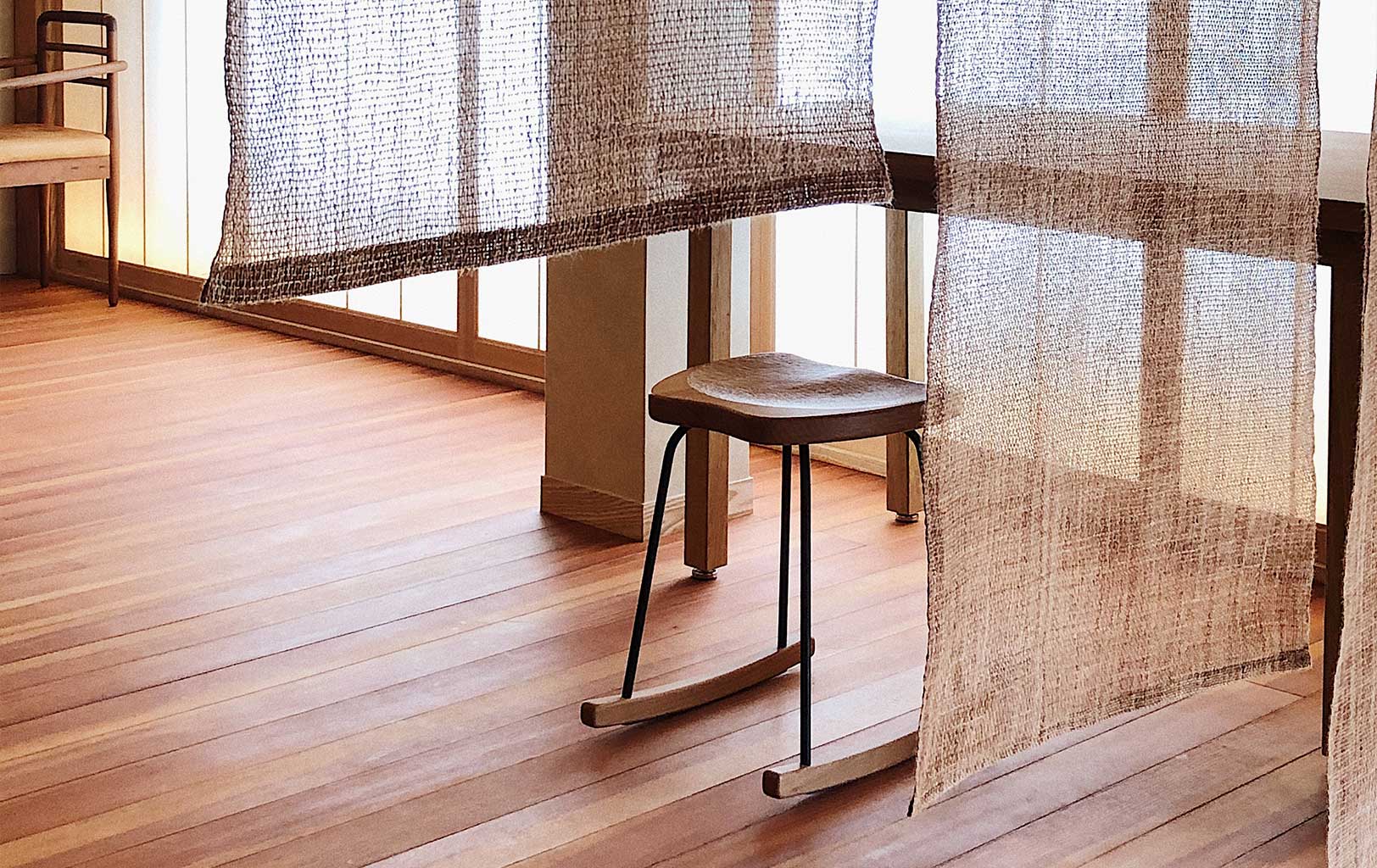 1. CURATING STORIES
Looking for a story? Curated Kyoto also curates Kyoto-centric stories for online media and publications. Thanks to being based in the heart of the city with a strong connection to the local community, Curated Kyoto has its fingers to the pulse of just what's happening these days in the former capital. We have experience working with well-known titles and writers to share local secrets and our favourite places in Kyoto, and our media background gives Curated Kyoto a sharp eye for a good story and an understanding of what works for various audiences.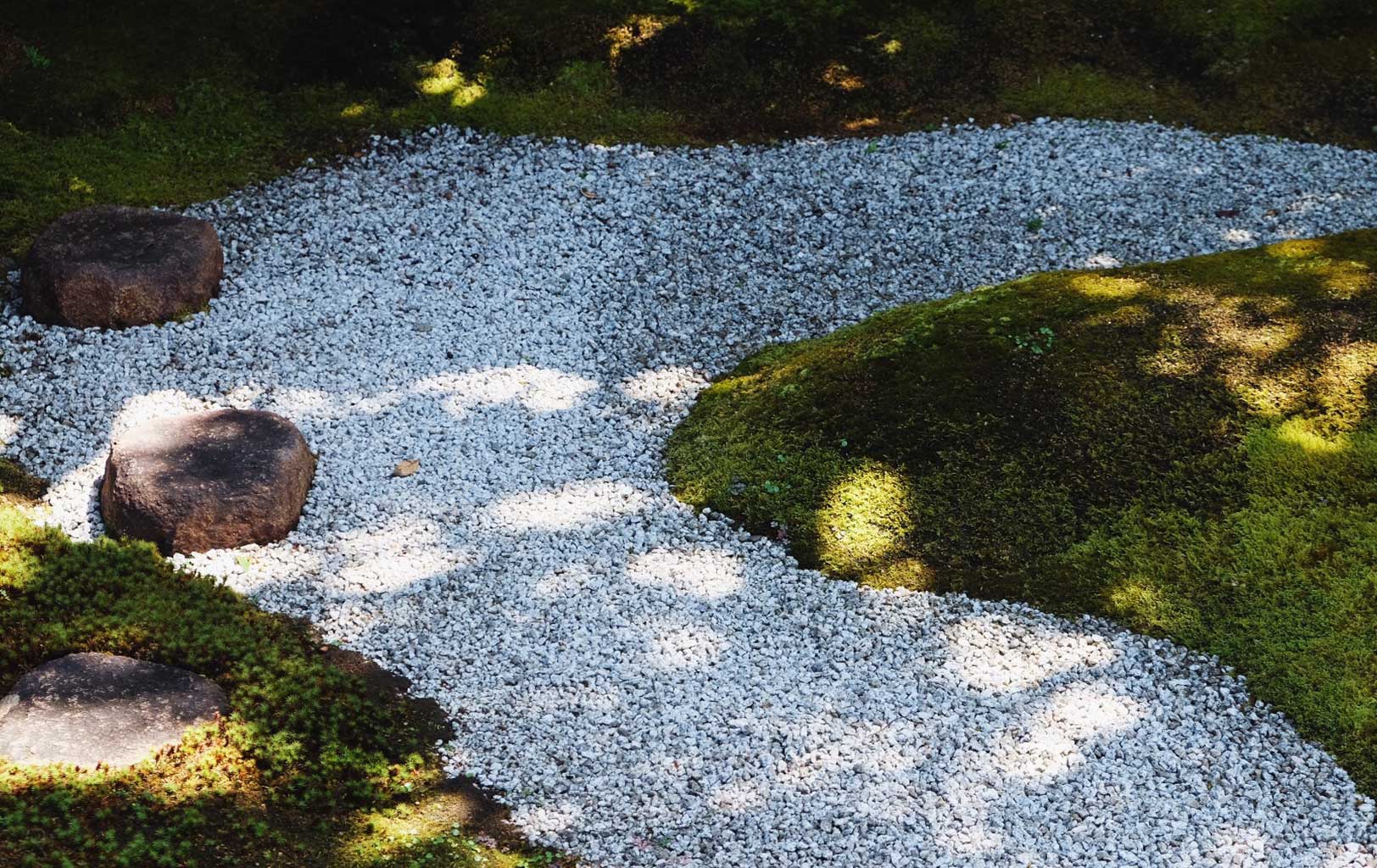 2. CONTENT CREATION (Photography/Videography/Design)
We love our home and we love art of all kinds, so capturing Kyoto's true essence through visual imagery is extremely important to us. We work closely with creatives to produce Kyoto-themed content for various publications and brands.
For more information, please contact us here.with your requests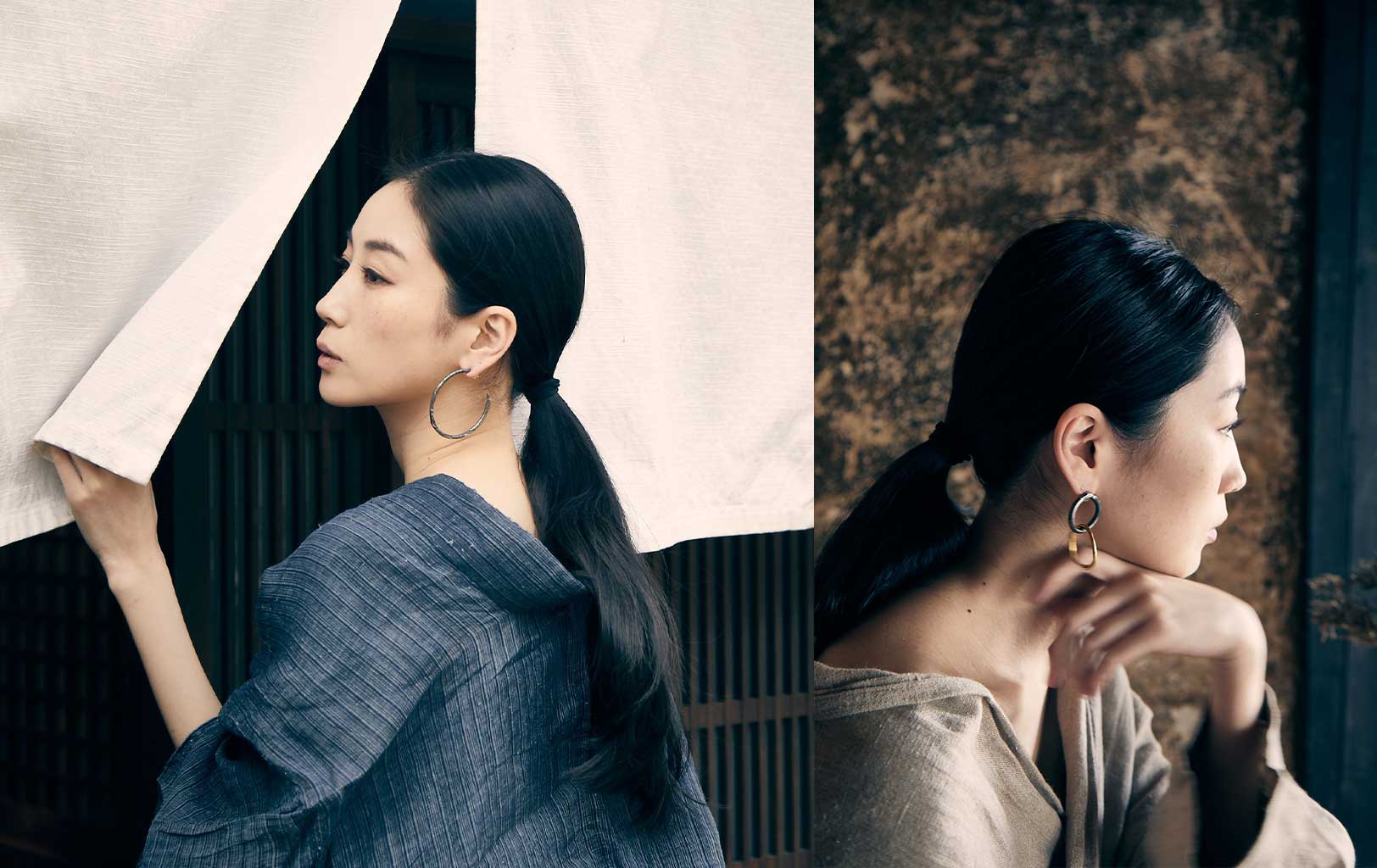 3. KYOTO CITY GUIDE
KYOTO CITY GUIDE is a curated guidebook for Kyoto's most gorgeous shops, cafes, coffee shops and galleries, all beloved by creative locals. Kyoto, the old capital of Japan, is known for its rich history and high number of temples and shrines. However, the city also has an active and creative urban culture where the traditional and the modern coexist.
We created this digital guide to showcase some of the many shops and eateries run by creative locals across the city, including a variety sure to match any lifestyle. Not only is this the Kyoto we locals enjoy… It's the Kyoto we want you to enjoy, too.
For more details, please check our shop page