A new way to enjoy Kyoto for creative travellers.
Curated Kyoto allows you to experience the magic of Kyoto's design, food and people,
connecting you to the city in a meaningful way that hits the soul.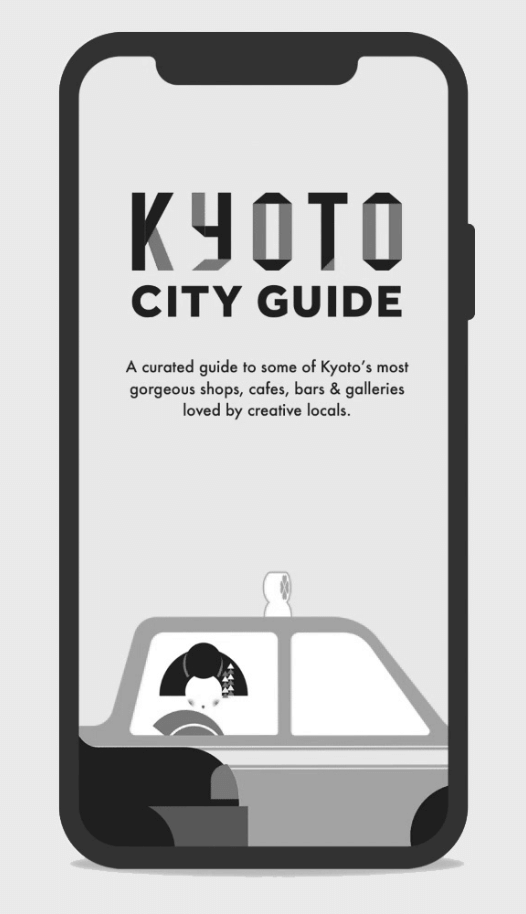 Kyoto City Digital Guide
A curated guidebook for Kyoto's most gorgeous shops, cafes, coffee shops and galleries, all beloved by creative locals.
Locations

33
Categories

Cafe, Shops & Gallery, Food, Restaurant
Language

English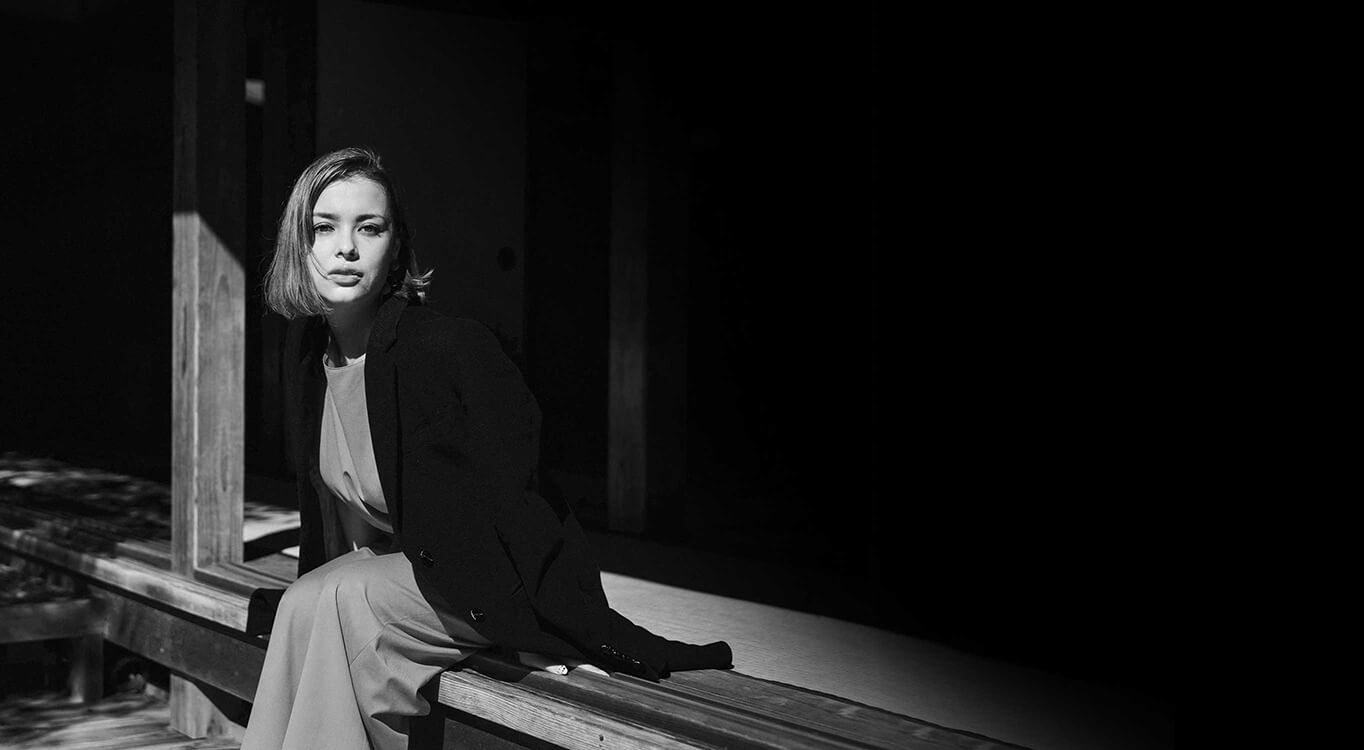 Founder / Director
Sara Aiko
Working in a media team promoting Kyoto tourism for four years taught me that while there was plenty of information out there about Kyoto's major tourist sites, there was little to nothing available about the more modern or underground culture of the city.
Headed by Sara Aiko, Curated Kyoto blends the best of traditional
Kyoto with under the radar locations and artists.
Press Coverage & Mentions